Monthly Flower
Subscription Service
Monthly Flower
Subscription Service
WHY YOU'LL LOVE IT
Being part of the Isidora's Club comes with a lot of perks! You'll enjoy amazing discounts, plus receiving fresh flowers when you want them.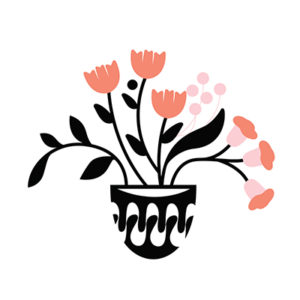 Unique Designs
Curated selection of seasonal blooms to create a trendy design that you won't find anywhere else.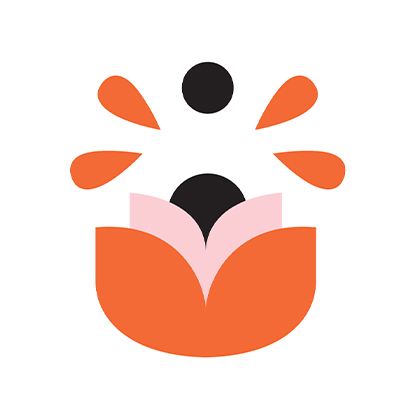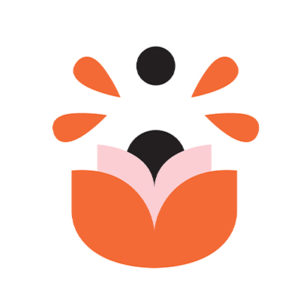 Pick-up or delivery?
Free delivery for standard delivery zip codes or Pick-up on a time and day that is convenient for you.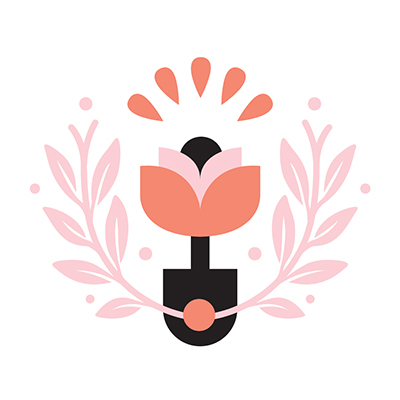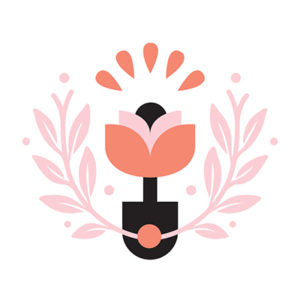 Extra Discounts
5% off on any additional flower order during your membership!
Step 1:
Choose your size
You'll receive a fresh flower wrapped arrangement in our signature Isidora's Subscription bag and wrapping paper. We will surprise you every week with a different design! Aren't you excited already?