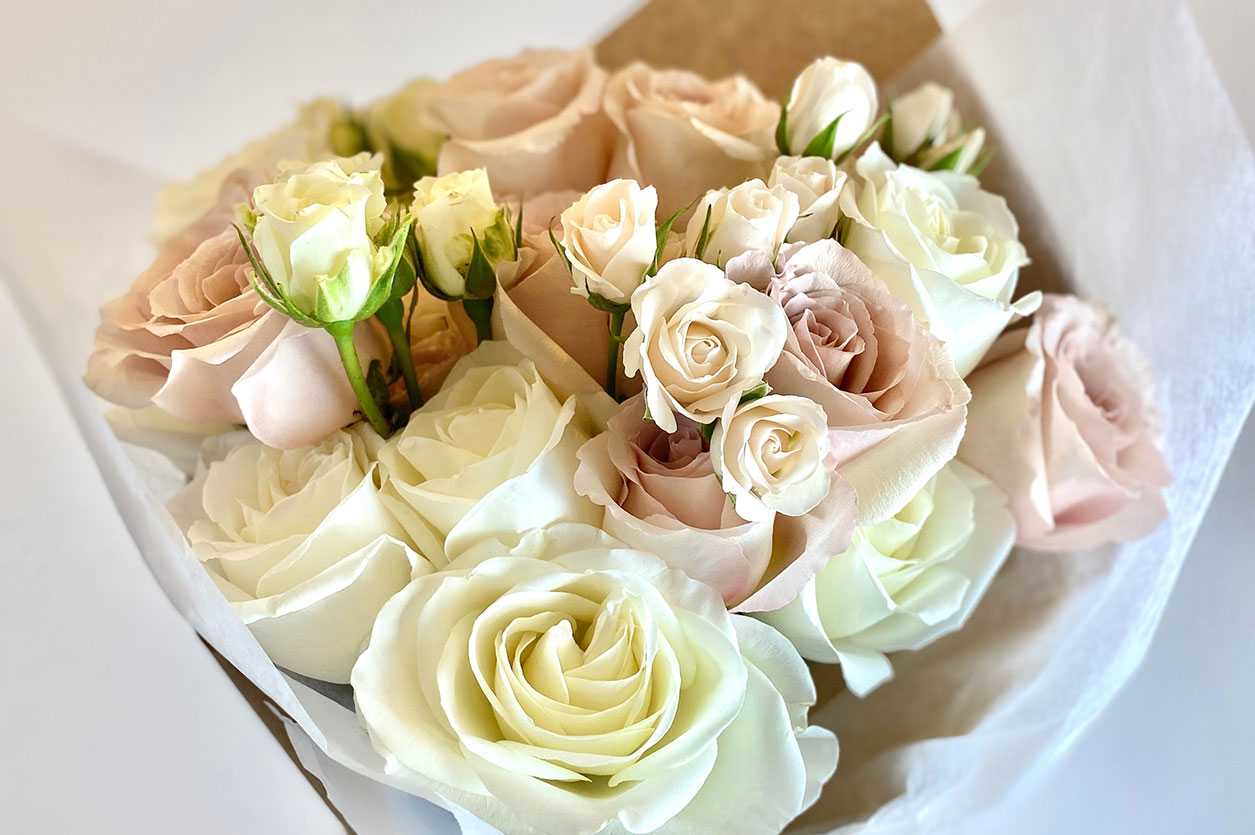 Florist in Houston, TX
Isidora offers the most spectacular selection of fresh-cut flower delivery in Houston that has a unique and extraordinary arrangement. We encourage you to stop by our store and embrace a passionate but inviting atmosphere where flowers are celebrated and adored. Can't make it in? Shop our wide selection of exquisite flowers and unique gifts available through residential and business flower delivery in Houston from our online flower shop.
Isidora Flowers only carries the freshest, most pristine flowers. Every gift that leaves our shop is created and packaged with care and flair.
Local Floral Boutique
We also create breathtaking and modern floral designs for events throughout Houston. From weddings to celebrations of life, and everything in between, Isidora's talented team is ready to make the occasion meet and exceed your vision. We love creating customer-inspired custom designs and providing unparalleled service.
At Isidora, you will find the best selection of artisan-created gifts, live potted plants, and gift boxes designed to impress and delight.
From wildflowers to seasonal arrangements wrapped in Isidora paper with care and flair, take home the hottest styles in flower bouquets or have them delivered. We source the finest flowers for our clientele and only select the most striking of blooms–because when you send flowers, your recipient deserves the best and boldest.
When it comes to choosing the perfect gift for that special person in your life, there's no need to stress. Isidora has you covered. We have a finely curated collection of presents from small business artisans within the United States. We carry jewelry, candles, spa supplies, yogi goods, chocolates, coffee, live potted plants, baby gifts, and so much more. We even offer the most exquisite gift boxes with preselected items that will surely make their hearts sing. Take a peek at our You Are Loved Gift Box, the Self-Care Gift Box, or the Chill Vibes Gift Box. We feel confident you will find the perfect gifts at Isidora for your friends, family, coworkers, spouse, or anyone else you want to celebrate. What makes us so sure? We only stock the highest-quality, in-demand gifts that have been carefully selected to reflect the intrigue and spirit you expect from Isidora.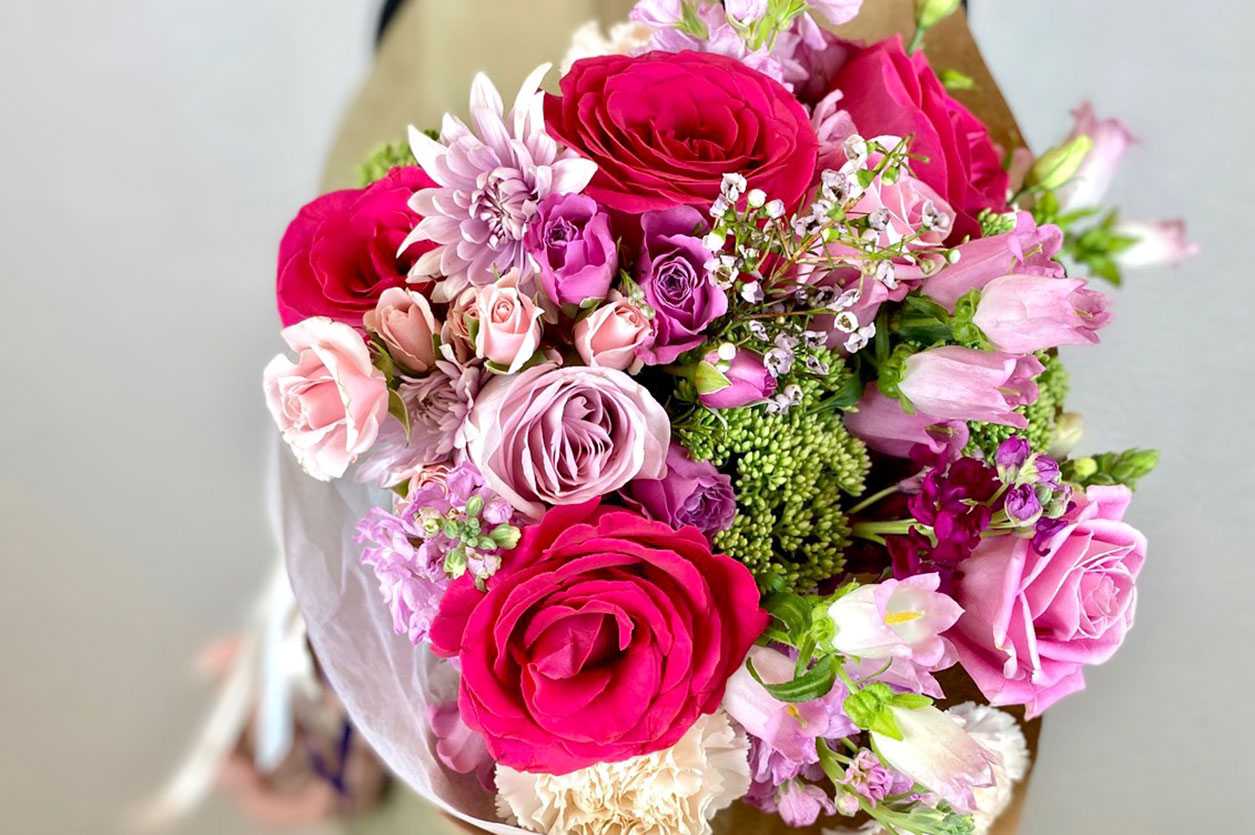 Gift & Flower Delivery in Houston, TX
Isidora Flowers provides premium and unique flower and gift deliveries throughout Houston in our purple Isidora Mobile. When the Isidora Mobile pulls up, you know there is going to be a reception of smiles, joy, and excitement. And our custom flower wrapping and gift packaging add extra Wow! to our deliveries.
We deliver the highest-quality flowers and gifts for any occasion or holiday, including Mother's Day, Father's Day, Valentine's Day, Christmas, Hanukka, Easter, baby showers, birthdays, and more. Our goal is to light up faces with joy while filling hearts with love and lives with memories.
Where Does Isidora Deliver?
Our Isidora delivery van brings flowers and gifts throughout the Houston Metropolitan Area. We deliver to homes and businesses, including funeral homes, restaurants, and hospitals. We ensure the highest quality and care in the handling of your flowers as well as ensuring they reach the correct hands and make it to your intended recipient.
Thinking of a specialty gift for someone special in your life? Stop by our store to collaborate and design a custom bouquet or gift package that you can take with you or have delivered within the Houston, Texas area.
Isidora Flowers is more than just a flower and gift shop. Our floral designer can turn your wedding vision into reality with the most modern and lux floral designs for your wedding bouquet, centerpieces, and bar arrangements. Your
wedding flowers
should be as unique as your bond with your partner, and we provide the authenticity, uniqueness, and wow-factor you deserve, one bloom at a time.