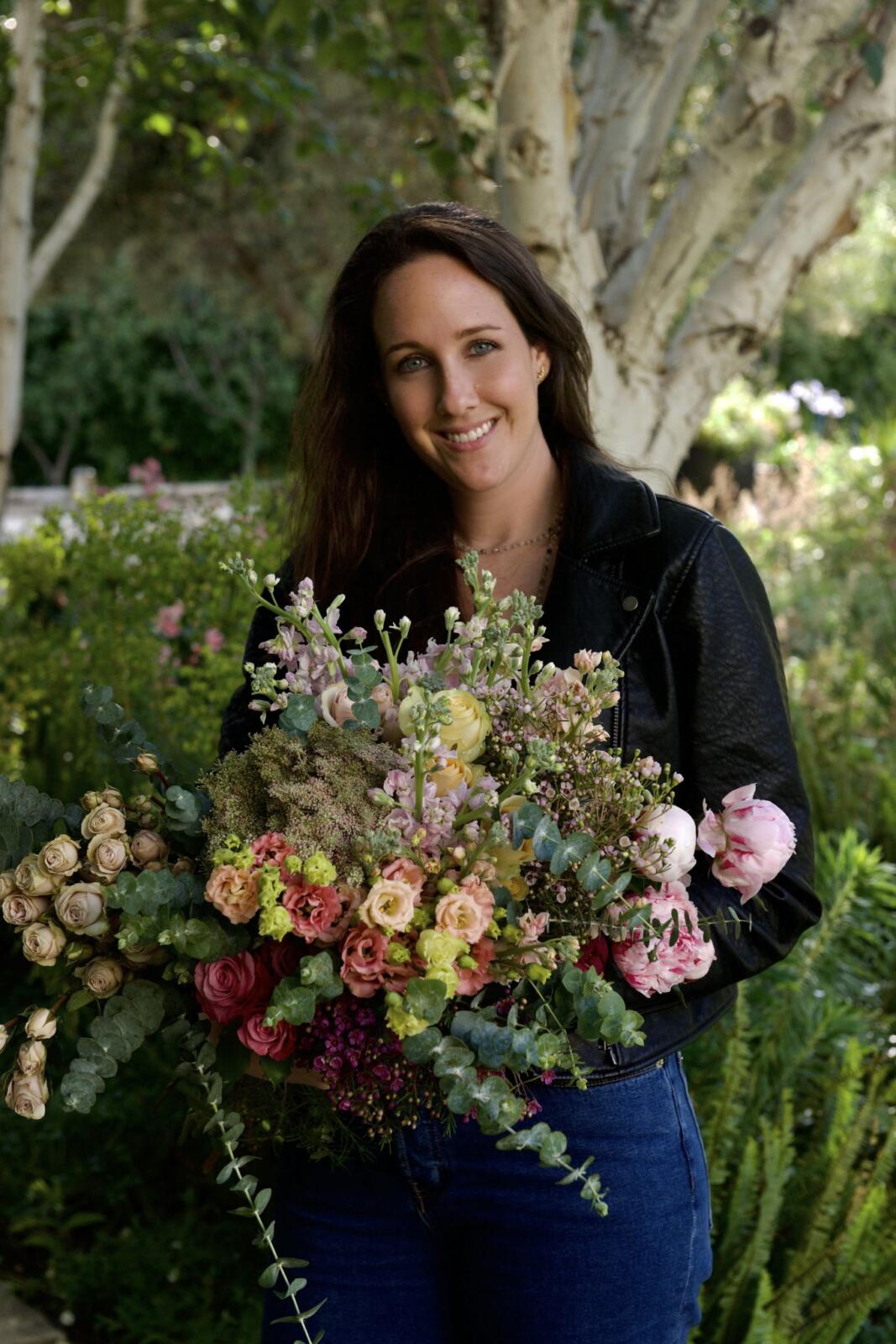 We don't need a special occasion for celebrating life, because today is a present.
Close your eyes and think about a time life handed you something unexpected, a memory that fills you with joy whenever it comes to mind. This celebrating feeling is what I want you to have when you step inside Isidora.
To give flowers is the most sensitive gesture of appreciation to a loved one or to yourself, as you are adding new life to your space. Isidora "the gift of the gods" brings the energy of sharing to your life.
Flowers are the universal language of love; not only in a romantic way, but in expressing care, support, or friendship. I decided to open a flower shop in Houston because it has become such a special place in my heart. My story with this city began in 2013. At age 22, I moved from my native country Peru to receive cancer treatment. Those six months taught me that I could get through anything as long as I was surrounded by warm and loving people. Houston has since become my home, where I've met my second family.
And it's where I've learned the importance of living with gratitude and with a fully open heart.
I wanted to give back to the city that gave me back my life (literally!) in the most beautiful way I knew how – flowers.
Isidora offers an experience bursting with eye-catching details and fun surprises. At Isidora,
we choose from the first stem to the final bow wrapping, every color, texture, accent, and garnish is hand chosen
and arranged. You won't find any tinted or eternal flowers in the shop,
only pure flowers that retain their natural essence.
We want to "spark" and enlighten the hearts of all the people who receive an Isidora gift. We invite you
to visit Isidora to feel inspired and intrigued by the beautiful, rare finds in our space.
We've collected an assortment of curios crafts from America's finest makers, Peruvian artisans
and combined our favorite plants with pots we love.
We don't need a special occasion for celebrating life, because today is a present.
Welcome to Isidora!
Thalía