How it Works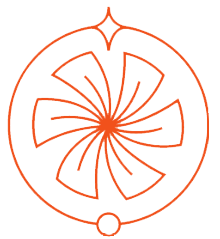 Choose Flowers & Frequency
Save 15% on any of our wrapped bouquets when subscribing. Pick from weekly, bi-weekly, or monthly.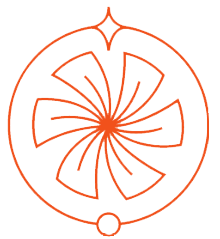 Delivery or Pickup?
Pickup on a day and time that is convenient for you or let your blooms arrive straight to your home or office door!.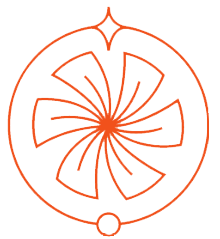 Extra Discounts
10%​ off any additional flower order when you are a flower vibes club member!