Static overlay
Wedding Flowers
Houston, TX
Step 1:
Our express events menu offers a one stop shop for all your wedding and event needs. If your event requires more than 10 arrangements please give us 48 hours tu fulfill your order. For custom orders please email us to
hello@isidoraflowers.com
or give us a call at
+1(713) 393-7108
Select a color scheme for the event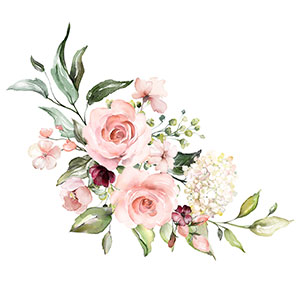 Pink Fever
A mix of different tonalities of pink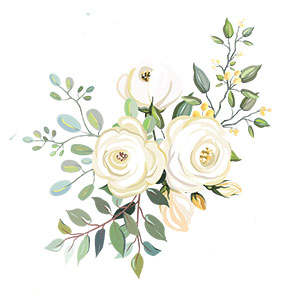 Vanilla Linen
Elegant neutrals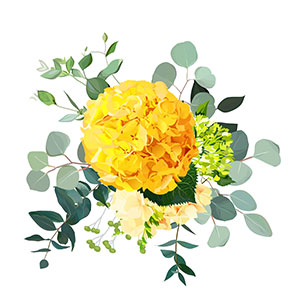 Happy Vibes
Cheerful color schemes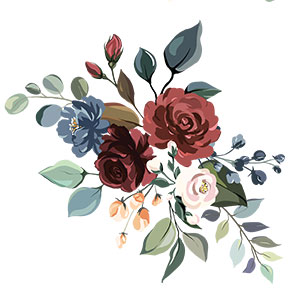 Burgundy Shades
A mix of reds and also intense hues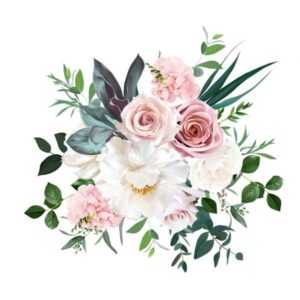 Enchanted Pastels
Sweet pastels with hints of color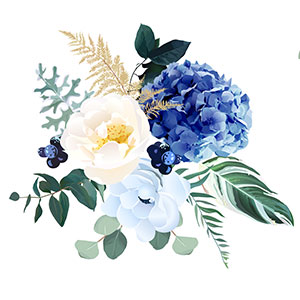 Isidora's Inspiration
Let us surprise you!
Please note that flower availability can change. Because it depends on the season & market. Daily, we curate our selection of blooms to guarantee that "wow" effect with breathtaking and fresh picks! Although the actual arrangement will not precisely match the picture, the look, design style, and color palette will. If you have specific requirements for flowers selection, please leave your comments on the checkout page or give us a quick call. We do our best to make the customer happy. We are happy to help our customers. And we ensure all queries are quickly answered.
Step 2:
Choose the items to make your event unique & get the special flowers delivered by the Houston wedding florist
Isidora Wedding Flowers
Your special occasion is more than just an event for us- It is a celebration for us. Isidora is a leading provider of fresh and unique flower arrangements in Houston. When you trust us with providing your event with centerpieces, bar arrangements,
bouquets
, floral arrangements, sympathy flowers, or any other floral design, you receive modern flower designs that reflect the importance of the occasion and our dedication to superior service and artistry. We source our flowers for freshness, quality, and uniqueness. We only select and use the highest quality blooms, buds, and greenery for special events such as weddings. Our florists are also equipped with the most innovative techniques. So, your flowers will provide unique, luminous, elegant beauty to the occasion.
Houston Wedding Florist
Do you wish to book a consultation with us? Share your wedding flower vision during a one-on-one consultation with our own Isidora Flowers Wedding Specialist. We would love to bring your wedding flower dreams into reality. No matter how large or how intimate, we love helping brides find their perfect flowers for their special day. We will gladly answer your questions about wedding bouquets, wedding flower centerpieces, or fresh flower arches.